Quality monitoring and management department
Functional tasks of Service of Quality:
control and coordination of the work to improve efficiency of Quality Assurance Service in South Kazakhstan State University;
realization of updating of management on quality;
improvement of recorded procedures, university standards and methodical instructions;
data collection about QMS functioning and their presentation to the top administration for analysis;
development and realization of schedules of measures to improve the activity, corrective and preventive actions;
provision of planning and implementing internal audits.
Quality monitoring and management department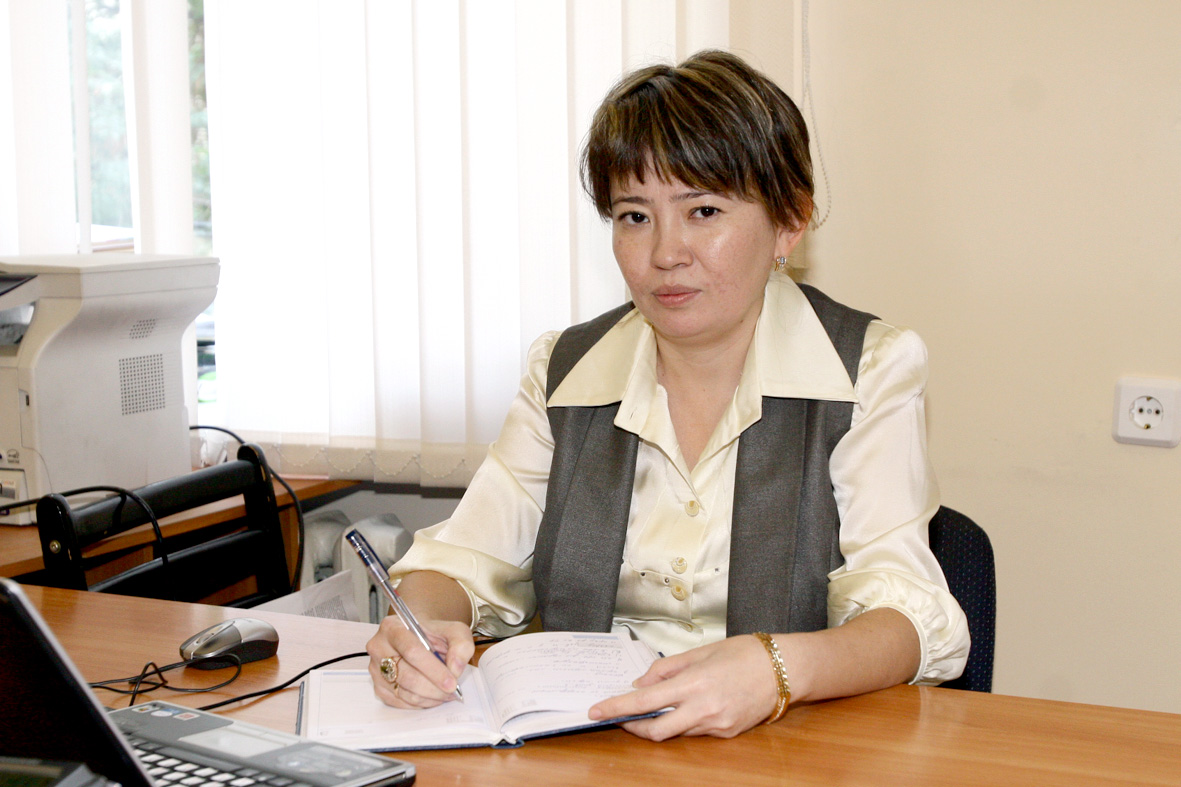 Dzhynisbekova Saltanat Shabdanbekovna, Candidate of Engineering She has graduated in 1998 from M.Auezov SKSU. Her specialty is Environmental Health Protection and rational employment of nature resources. She has defended her candidate's thesis in M.Auezov SKSU in specialty 25.00.36 "Geocology", on theme "Development of technology of membrane purification of sewage waters from oilproducts". She has more than 10 publications on issues of sewage waters purification from oilproducts. For a long time she has been working in the division of monitoring and analysis of HLQ specialists, where together with specialists was involved in creating HEI IS (information system of HEI) and development of criteria of assessment of teachers activity quality as well as into the analysis of the results of sociological research on satisfaction of internal customers of the university educational services. She has also job experience as consultant on issues of development, introduction and efficiency increase of QMS functioning. She has certificates in QMS training, a certificate of Internal auditor. E-mail: calta_amir@mail.ru
Staff
HLQ specialists-managers: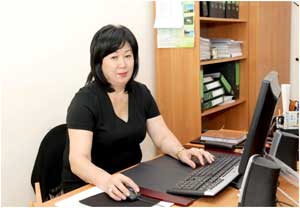 Abitova Gauhar Orazovna – has graduated from M. Auezov Pedagogical Institute on specialty "Russian language and literature in the national school ", candidate of philological sciences. She has experience in the implementation of quality management systems at the university. She is the internal auditor of the quality management system . She provides technical assistance to departments in the development of strategic plans , she oversees implementation of the target indicators and quality indicators, she is involved in the organization of the work of HEI internal control of education quality in the university. E-mail: abitova_gauhar@mail.ru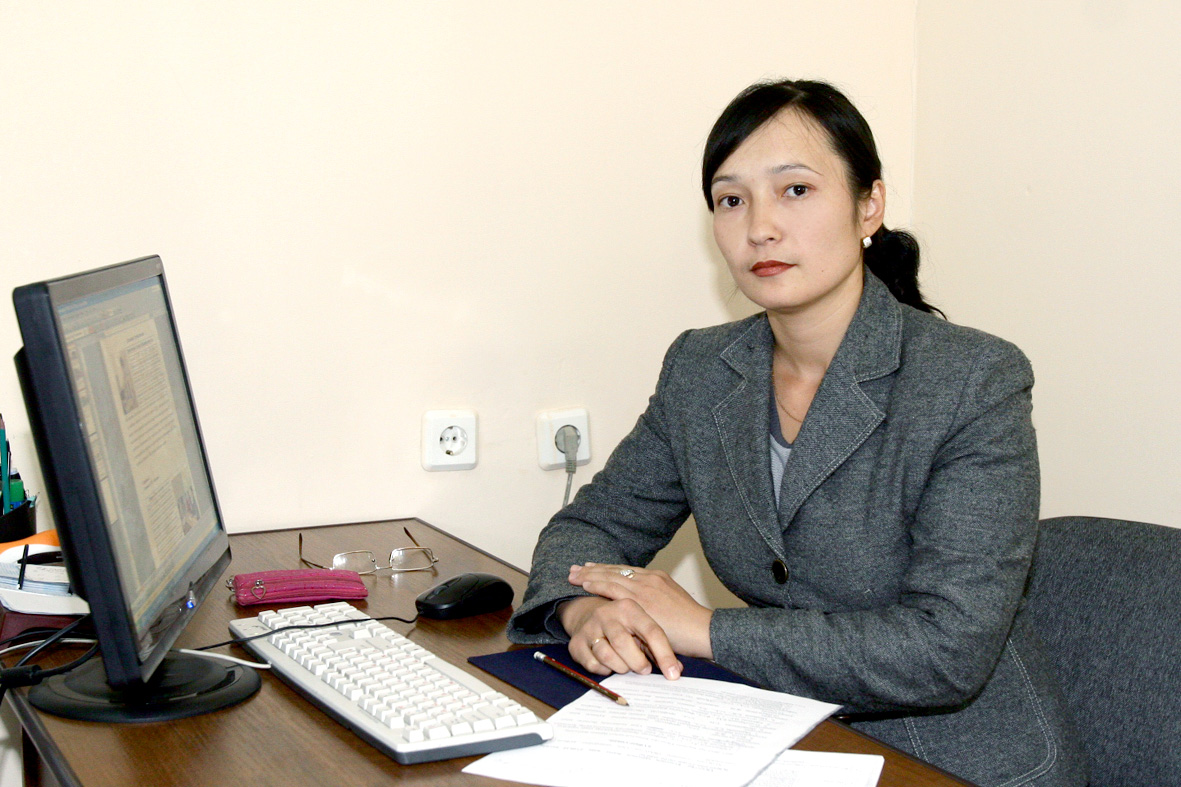 Imanberdieyva Meruert Nurlykhanovna – graduated in 2004 from K.Yassavi in specialty "Standardization, certification and metrology". She participated in the process of introduction and development of SKSU QMS. She has a certificate in QMS training. She provides planning and implementation of internal audits, participates in preparing materials to analyze QMS on the part of top management. e-mail: meruert_82@mail.ru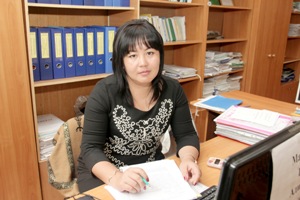 Highly qualified specialists, inspector: Makhambetova Sholpan Adilhanovna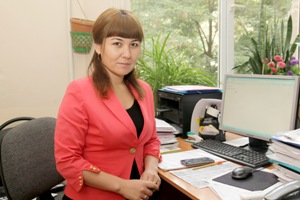 Address: 5, Tauke-khan av. (main building office 251), Shymkent, South Kazakhstan Oblast, Kazakhstan Telephone: 8 (72-52) 21-01-30, e-mail: ock@ukgu.kz The system of management quality of South Kazakhstan State University is documented, introduced and supported in operating condition according to the requirements of IS ИСО 9001 as applied to the acting organization structure of M.Auezov Kazakhstan South State University.